William F.'s Story
Author: William Fernandez
Date Submitted: Mar 14, 2022
Category: General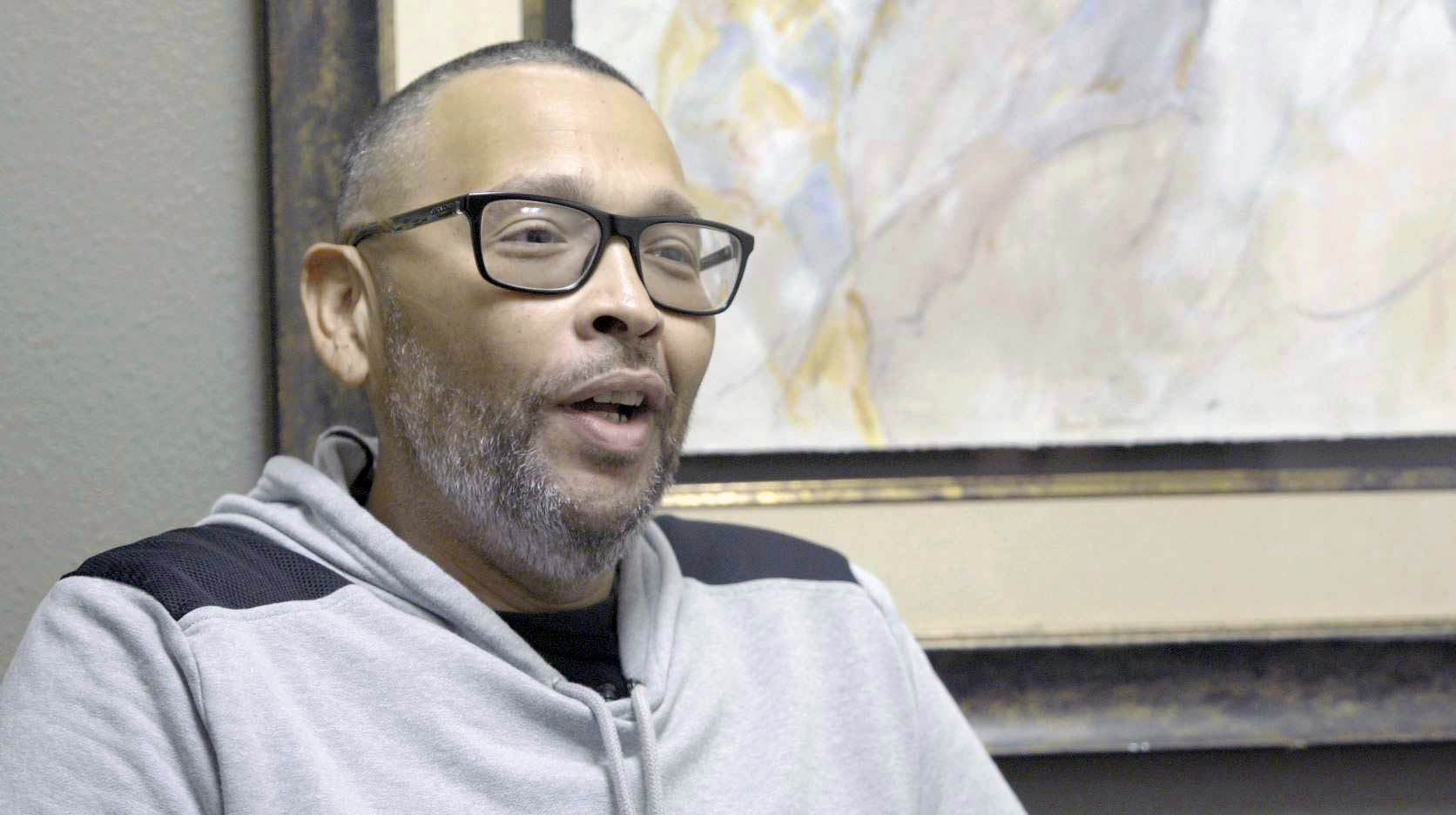 "My pain now is manageable. And that's all I can ask for. At the end of the day, I'm never going to be pain free, but this is giving me options that before I wouldn't have," he admits. "And it does give you a little bit more confidence that today is not as bad as yesterday was, and maybe tomorrow will be even better."
William Fernandez has suffered from chronic back pain for years due to arthritis and a herniated disc. In search of relief, he's seen many different doctors and tried many different treatments, even undergoing spinal fusion surgery.
Unfortunately, however, his pain always returned.
Two years ago, he turned to the interventional pain specialists at National Spine & Pain Centers' Winter Park, FL office. It was there that William met Cherian Sajan, M.D. After conducting a thorough exam and reviewing William's complete medical history, Dr. Sajan recommended that William consider lumbar steroid injections to alleviate his lower back pain.
William has also received medial block branch injections for his facet joint pain and intravenous (IV) infusions for fibromyalgia.
William says he understands that some people do not like needles, but thanks to the expertise and options he receives at National Spine & Pain Centers, his injections are often finished before he even realizes it.
Contact National Spine & Pain Centers to schedule an appointment with an affiliated pain specialist today.
"Sometimes I get an IV (with the injection) and I barely feel it," he said. "They talk me through it. I've even gotten a procedure where I didn't even know I was done because we were having a good conversation. They are really, really good."
While he certainly appreciates the skills of Dr. Sajan and the medical staff who assist him, William says everyone at NSPC is wonderful. "The level of care I receive is awesome—from the doctors to the staff," he says. "Anytime I call them on any issue, somebody will call me back. They'll bring me in if I tell them it's an emergency."
Given the extent of the structural problems in William's back, he still deals with pain, but now it is manageable and has allowed him to return to doing some of the things he was not able to do before, including going to the beach for short stretches of time.
"My pain now is manageable. And that's all I can ask for. At the end of the day, I'm never going to be pain free, but this is giving me options that before I wouldn't have," he admits. "And it does give you a little bit more confidence that today is not as bad as yesterday was, and maybe tomorrow will be even better."