Jacquelin M.'s Story
Author: Jacquelin McMillon
Date Submitted: Dec 9, 2022
Category: General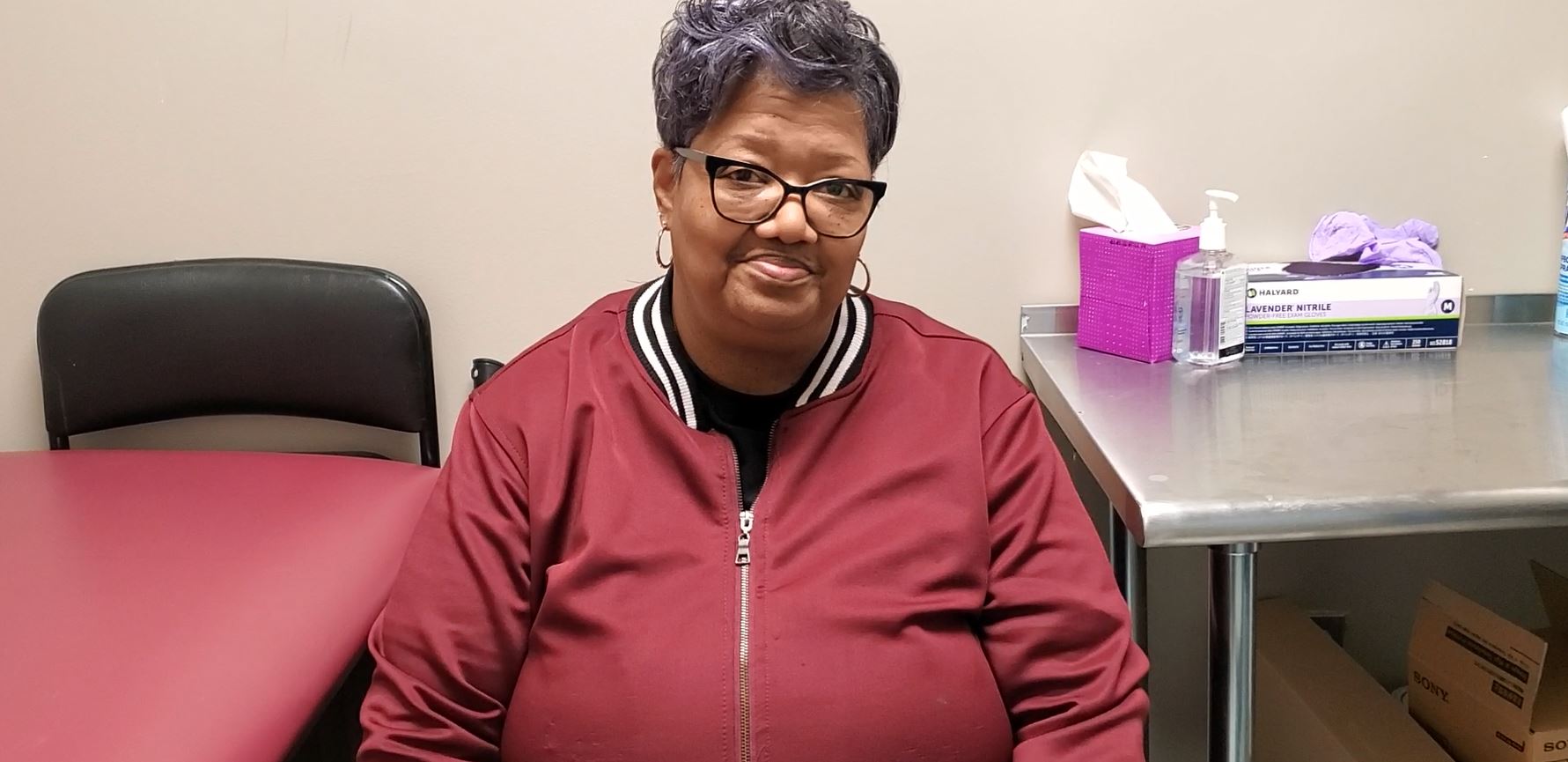 "It is like a miracle…"
A medical procedure many years ago left Jacquelin partially paralyzed and suffering from severe nerve damage in her foot.
But a visit to Dr. Mark Coleman at National Spine & Pain Centers has changed her life.
After reviewing her entire medical history and conducting an exam, Dr. Coleman recommended Jacquelin consider a dorsal root ganglion (DRG) stimulator. This small device is implanted under the skin and sends mild electrical pulses to the DRG that is associated with the specific area of the body where a patient experiences pain.
DRG therapy can be especially helpful for patients who live with isolated chronic pain in the lower parts of the body, like Jacquelin did.
For Jacquelin, the results have been nothing short of amazing. "I have no pain in my foot," she said. "All the pain I had for 15 years is now gone. It is like a miracle machine for me."
She also has high praise for Dr Coleman. "He's the best," she said. "He's very gentle and explained everything to me."
If you or someone you know is living with chronic pain, reach out to the experts at National Spine & Pain Centers today. Advances in technology such as DRG stimulators are bringing new hope and relief to those suffering from chronic pain.