Richard H.'s Story
Author: Richard H.
Date Submitted: May 9, 2023
Category: General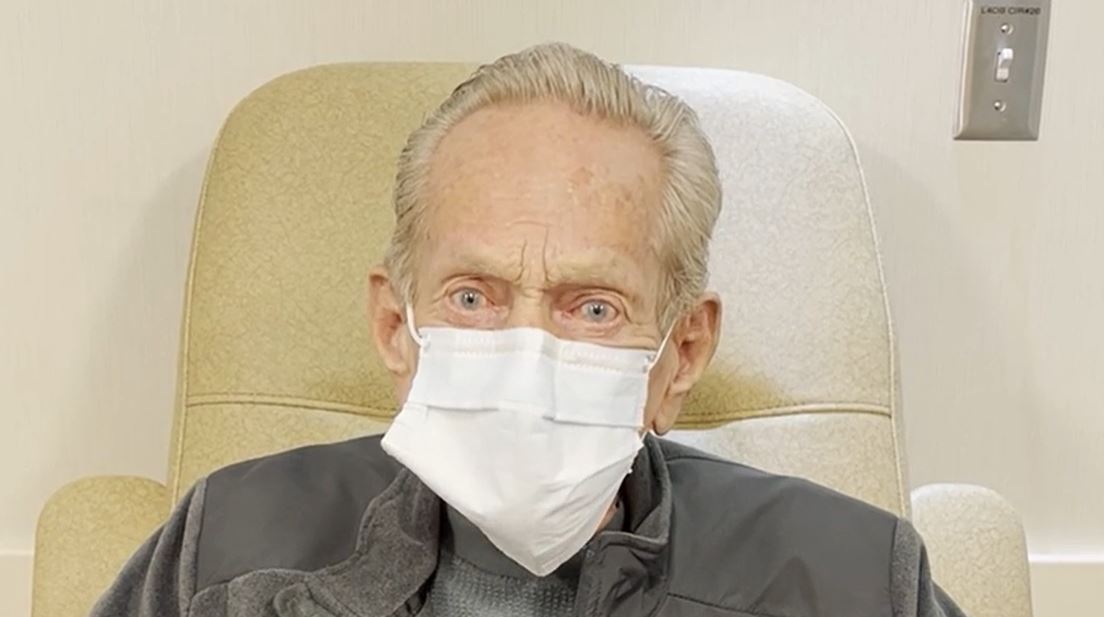 Richard H. suffered from back and leg pain for years. The pain was so bad that at times it even affected his balance.
He was diagnosed with sacroiliac (SI) joint dysfunction, which occurs when the joints that connect the pelvic bone to the lowest part of the spine become irritated or injured. Over the course of several years, Richard received SI joint injections to alleviate the pain. Although the treatments provided relief for a time, the pain from the irritated joints would eventually return.
So Richard opted for a more permanent solution. He underwent a sacroiliac joint fusion, an innovative treatment available within NSPC's network of practices. During the minimally invasive procedure that requires only a small incision, rods or screws are implanted in the sacroiliac joint to improve stability and reduce irritation.
After having fusion on his left SI joint, Richard decided to have it performed on his right joint as well. He says the procedure has significantly reduced his leg pain and his balance.
For those who might be afraid of pursuing a more permanent solution to their sacroiliac joint pain, Richard has this advice to offer: "There's nothing to fear," he said. "It's better to go ahead and get it than it is to live with the pain because your quality of life is better, sooner."