Elaine W.'s Story
Author: Elaine Whitehead
Date Submitted: Dec 9, 2022
Category: General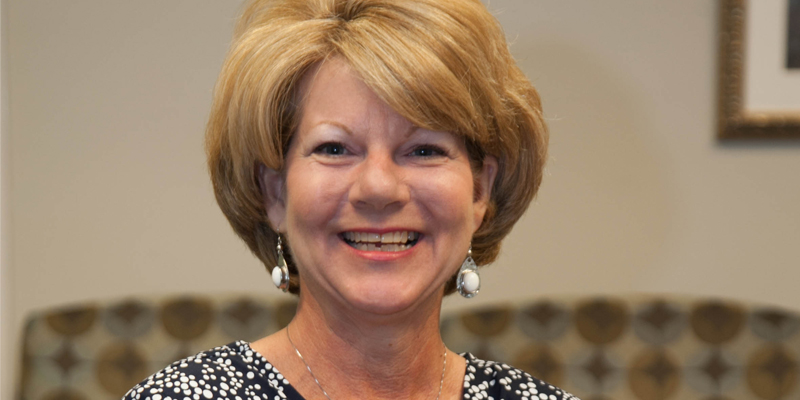 "I was able to walk down the aisle at my daughter's wedding."
Elaine suffered for years from the effects of spinal stenosis which caused severe neck and back pain, making even simple tasks such as walking difficult for her.
"The pain became so bad that I was forced to retire early," she said, giving up her 25-year career as a cosmetologist alongside her mother and sister in their family-owned salon. "I just couldn't stand being on my feet any longer."
She came to Comprehensive Pain & Rehabilitation, an affiliate of National Spine & Pain Centers, and worked together with Dr. Matthew Barfield and Dr. Thomas Yearwood to set up a treatment plan that could work for her.
"They were very attentive," Elaine said. "Very down to earth and easy to open up to. They struck me as extremely knowledgeable and trustworthy."
So when Dr. Barfield recommended Elaine try a spinal cord stimulator, she was willing to give it a try.
"It worked tremendously to relieve the pain," she said. "I still have a little weakness from nerve damage, but it blocks out the pain. I can exercise again and resume most of my daily activities."
Because of the successful treatment she received at Comprehensive Pain & Rehabilitation, Elaine also referred her mother and sister, both of whom also suffer from spinal stenosis.
"I would not be able to function as well as I do today if it had not been for Comprehensive Pain & Rehab," Elaine said. "The entire staff is always courteous and professional. I was able to walk down the aisle at my daughter's wedding wearing high heels for the first time in years. That meant so much to me."