Affiliated Physician News Spotlight: Drs. Sean Li and Peter Staats, Recipients of Best Oral Presentation & Best Overall Abstract Award at ASIPP 2023 Meeting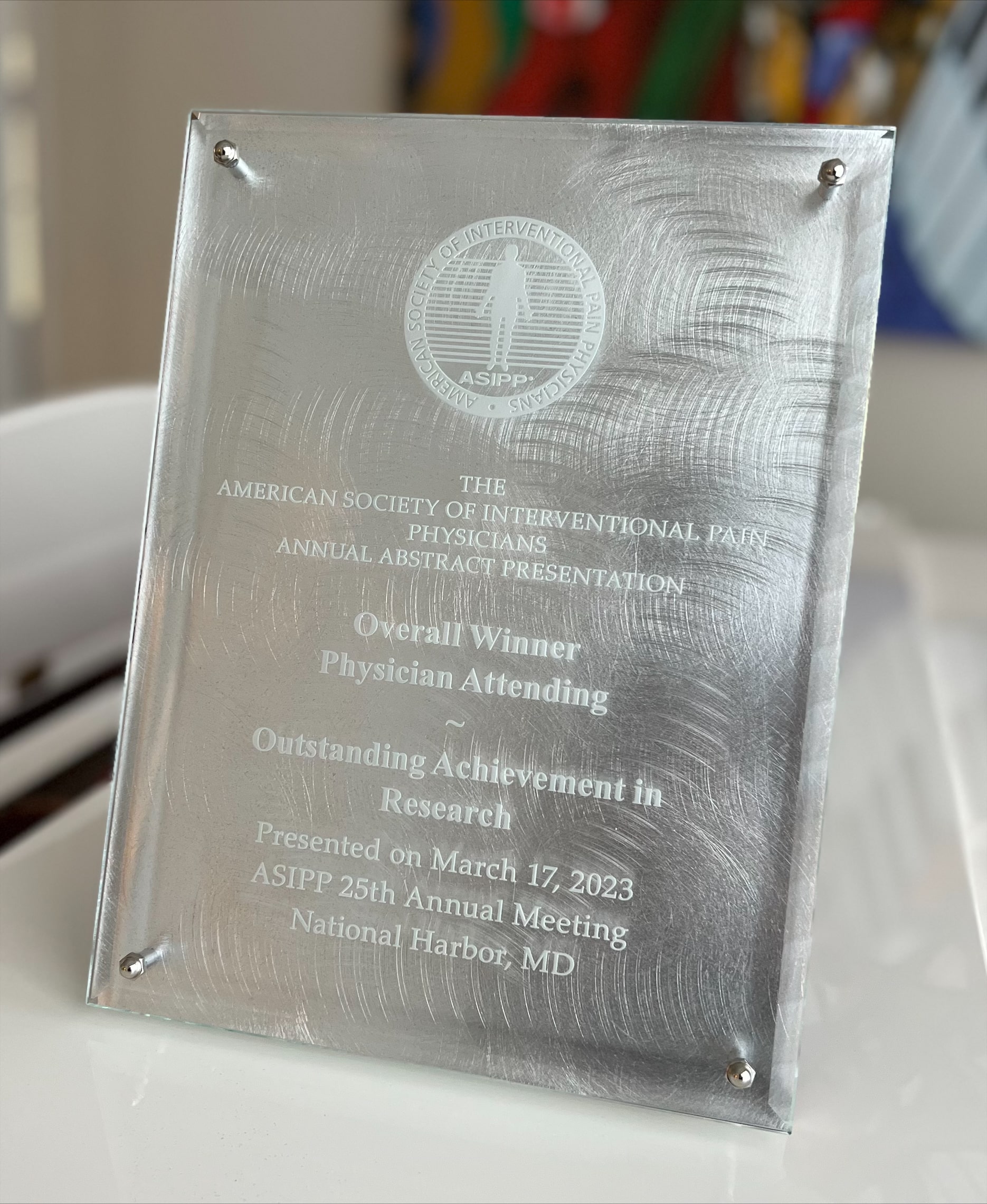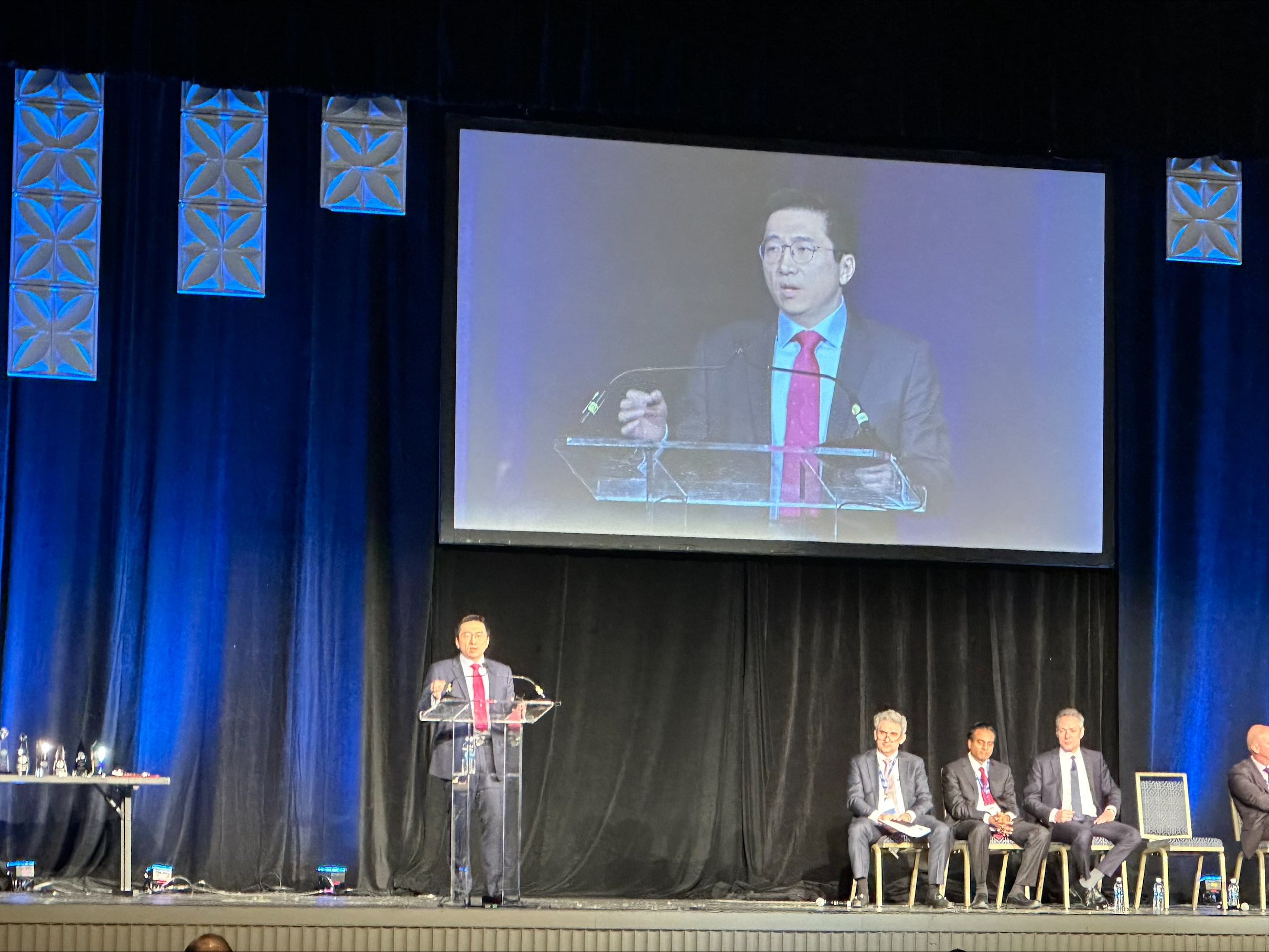 NATIONAL HARBOR, Md. – (March 24, 2023)– During ASIPP's 25th annual meeting, Drs. Sean Li and Peter Staats were awarded Best Oral Presentation and Best Overall Abstract, in acknowledgement for their excellence, innovation and ingenuity regarding spinal cord stimulation (SCS) research for interventional pain management. They received this distinguished honor for their research "ECAP-Based SCS for the Treatment of Chronic Pain: Evoke Study 36-Month Outcomes".
The American Society of Interventional Pain Physicians' (ASIPP) annual meeting is the country's largest assembly for interventional pain physicians and other providers. The conference offers an extensive practice management session with multiple and intensive coding and compliance lectures for physicians and staff members. The faculty includes experts in the field of interventional pain management, drug therapy, practice management and current affairs.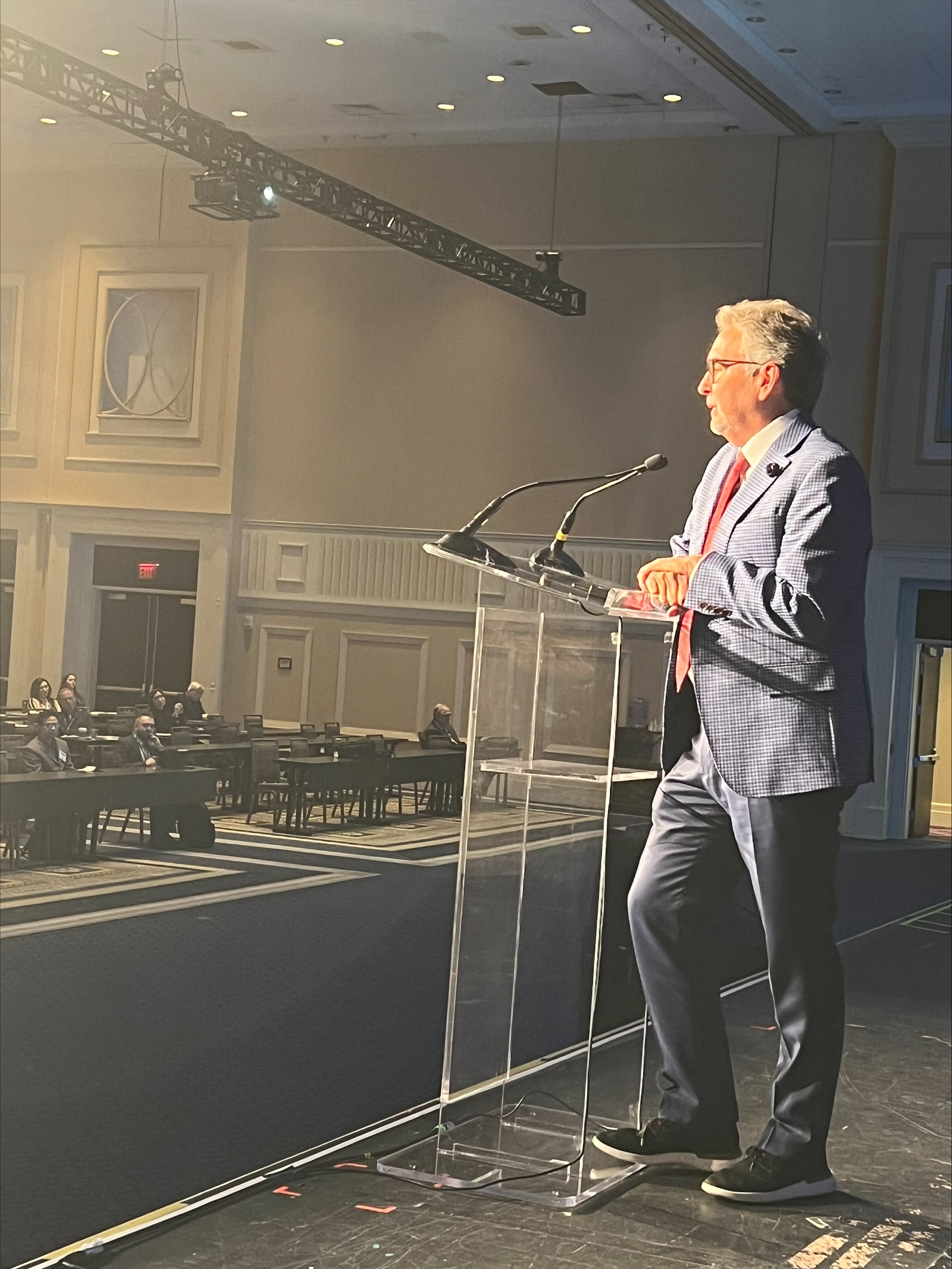 About Sean Li, MD: Dr. Li specializes in interventional pain management. His clinical interest is in neuromodulation therapy such as spinal cord stimulation, high-frequency stimulation, dorsal root ganglion stimulation and peripheral nerve stimulation. Dr. Li earned his medical degree from the State University of New York at Stony Brook and underwent residency training in general surgery at the Mayo Clinic in Rochester, MN and later in anesthesiology at the University of Michigan in Ann Arbor, MI. He completed his fellowship in interventional pain medicine at Johns Hopkins University in Baltimore, MD.
About Peter Staats, MD: Dr. Staats is recognized as one of the country's foremost interventional pain management doctors, having been named among the top 1 percent of pain management physicians in the country by U.S. News and World Report. Dr. Staats earned his medical degree from the University of Michigan Medical School. He completed his residency and fellowship in the specialties of anesthesiology, critical care medicine and pain management at the Johns Hopkins University School of Medicine in Maryland. Dr. Staats also earned an MBA at Johns Hopkins University.