Event Details
Free Webinar: Advanced Procedures for Long Term Pain Relief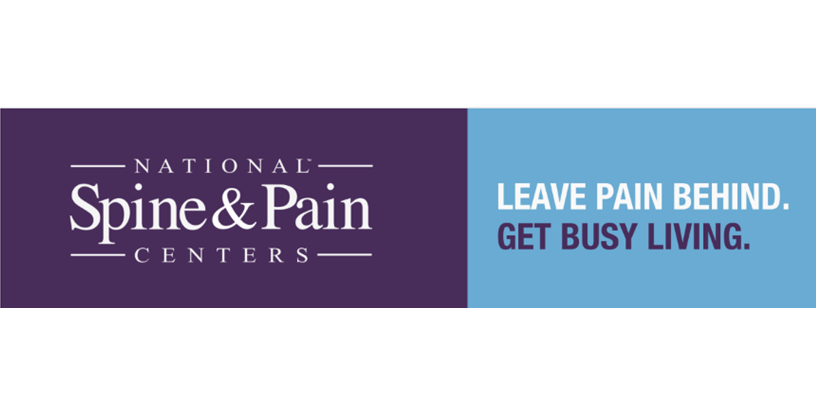 About This Event
Speakers: Dr. Cherian Sajan, Dr. Scott Sherman, Dr. Jess Salinas and Dr. Prabhav Tella
As the practice of medicine continues to evolve, new treatments and technologies are regularly discovered. During the past few years there have been tremendous strides made in understanding how to better help patients with chronic pain. These advances could potentially improve the quality of life enjoyed by you or those you love.
If your answer to any of the questions below is "yes", please consider attending a special upcoming webinar to learn more about these new therapies:
Do you still suffer from chronic pain?
Would you be open to trying new treatments that improve pain control or function?
Are you coping with new areas of pain that are not controlled by your current treatments?
If you are seeking improved pain relief or function and would like to learn more about recent advancements in treating pain, be sure to register for the upcoming webinar below.
Registration