Scott S.'s Story
Author: Scott Speck
Date Submitted: Sep 19, 2019
Category: General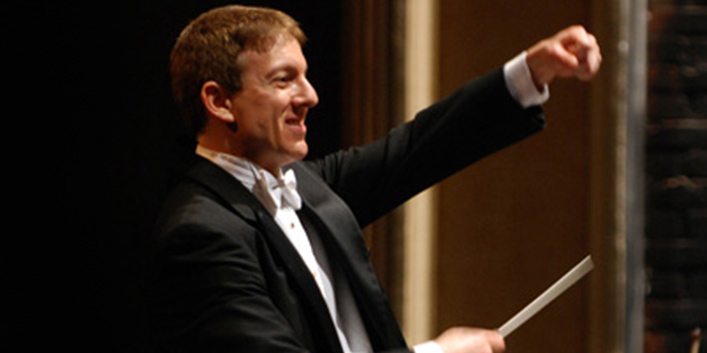 "I had been almost unable to function in my job," stated Scott, "but the treatment allowed me to thrive. I have a career again."
Scott S. is an internationally renowned symphony orchestra conductor and the author of Classical Music For Dummies. In the summer of 2008, after a routine gym workout, Scott S. noticed a severe pain in his right shoulder. He visited an Orthopaedist who ordered an MRI. The test revealed large tears in the labrum and rotator cuff, and surgery was immediately recommended. "The pain threatened to severely affect my career," said Scott S.. "It was too painful to even type on the computer, never mind wave a baton." Something had to be done.
As a symphony conductor, Scott was unable to give up six months of work to recover from shoulder surgery. So he did his homework — learning as much as he could about shoulder injuries and alternatives to surgical intervention. His investigation led him right to National Spine & Pain Centers.
Scott was examined thoroughly by a National Spine & Pain Centers physician and received a prolotherapy treatment on his very first visit. Scott was impressed by the physician's knowledge, professionalism and concern, and by the individualized course of treatment he received from the beginning.
The initial session of prolotherapy brought about a rapid reduction in pain. The second session provided even more relief. From prolotherapy, the treatments evolved into platelet rich plasma (PRP) therapy and the results have been stunning. "I had been almost unable to function in my job," stated Scott, "but the treatment allowed me to thrive. I have a career again."