Michelle M.'s Story
Author: Michelle Mrad
Date Submitted: Sep 19, 2019
Category: General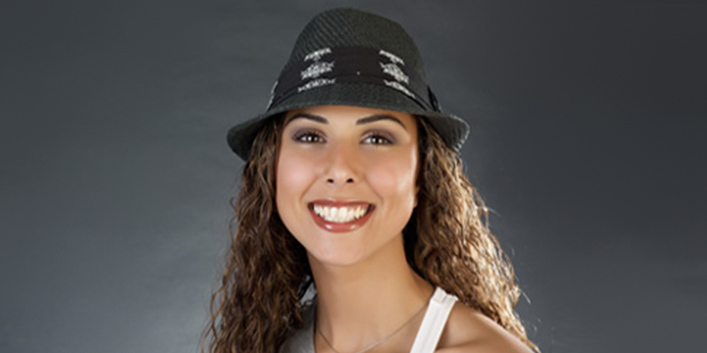 "They never gave up on me. They gave me hope and improved my quality of life."
Michelle M.'s battle with pain began eight years ago when she was seriously injured in an auto accident. Her wounds healed, but the residual back pain, numbness and tingling down her leg required visits to orthopedists, neurologists and a chiropractor. Relief, however, did not come. Despondent, Michelle took the advice of her primary care physician and scheduled an appointment at National Spine & Pain Centers, where her health and fortunes took a dramatic turn for the better.
NSPC physicians confirmed a previous diagnosis — two bulging discs in her back. Fearing that surgery would be the only remedy, Michelle was thrilled when NSPC doctors suggested a protocol of non-surgical interventional procedures including epidurals, facet and trigger point injections and radiofrequency denervation. "I did not want to have surgery and they gave me options," Michelle explained.
Further testing also revealed a disc tear, which had been previously undetected. Disc Regenerative Therapy (DRT) was performed and the results for Michelle have exceeded her expectations. "They never gave up on me. They gave me hope and improved my quality of life," Michelle shared. "I am feeling so much better that I recently took on a second job. The care and concern I was shown involved everyone — the doctors, physicians, physician assistants and front office staff. I have referred family and friends to National Spine and Pain Centers and they have been equally impressed."