Loyda G.'s Story
Author: Loyda Garcia
Date Submitted: Sep 19, 2019
Category: General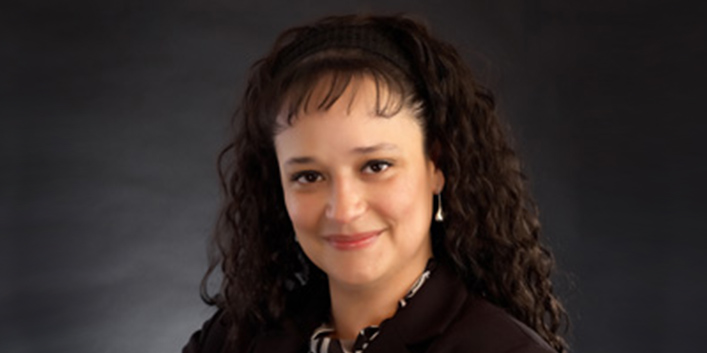 "For years I couldn't bend down to pick up a piece of paper. Now, I'm dancing, exercising, running! The Doctors at National Spine & Pain Centers are miracle workers and I couldn't be more grateful."
Suffering from back pain for just a day can make life miserable, so imagine the agony of living with it for 15 years. Loyda G. can tell you exactly how it feels.
"15 years ago, I was young, vibrant and launching my professional career. The onset of chronic back pain compromised all of it. Every day was a struggle, physically and emotionally, and worst of all, no one could tell me what was wrong."
For Loyda, relief and answers were tough to come by. Over-the-counter medications were ineffective and her primary care doctor was stymied, but she soldiered on. Ultimately, she visited a neurosurgeon who ordered a CT scan of her lower back that revealed lumbosacral spondylosis and Neuritis…a disk in her back has almost totally degenerated and the nerves inflamed.
"It was such a tremendous relief to finally have a diagnosis. The question now was what can I do about it?"
Hoping to spare Loyda from invasive treatment, the surgeon recommended interventional pain management as the best remedy. He referred her to National Spine & Pain Centers, where the diagnosis was confirmed and a personalized treatment plan discussed and mapped. Loyda received facet injections and Medial Branch Blocks that provided immediate pain relief and set the stage for a Radiofrequency Neurotomy treatment that permanently resolved her pain and restored her quality of life.
"For years I couldn't bend down to pick up a piece of paper. Now, I'm dancing, exercising, running! The Doctors at National Spine & Pain Centers are miracle workers and I couldn't be more grateful."