Joe G.'s Story
Author: Joe Green
Date Submitted: Sep 19, 2019
Category: General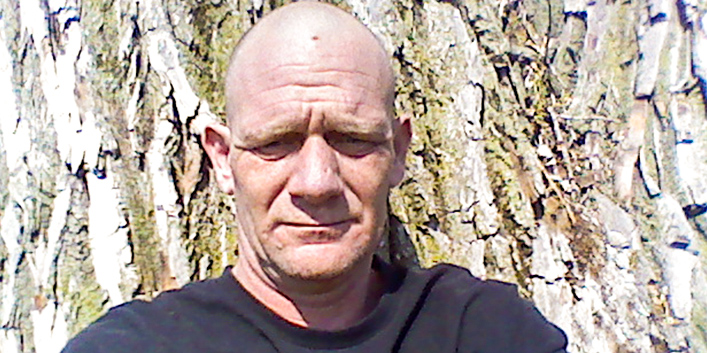 "From the first time I went there, it has been great."
Joe G. admits that he has abused his body for a long time. His career as a construction worker has left him with aches and pains that reach from his head to his toes. He has fallen off roofs three times, torn ligaments in both of his knees has arthritis in his back and if that isn't enough, he also has late-stage Lyme disease.
"If you could put a new skeleton in me, I'd be fine," he says.
Yet he can make light of his injuries for the first time in a long time because of the care he is getting at National Spine & Pain Centers.
After many years of trying to self-medicate for his debilitating back pain, Joe finally did go see a doctor. But it was not a positive experience. He felt as though he was not listened to or respected. And he was still in pain.
So one day when an advertisement for National Spine & Pain Centers caught his eye, Joe decided to give doctors one more try. It proved to be completely different from his previous experience.
"From the first time I went there, it has been great."
Joe met first with Physician Assistant Eric Huber. "Eric listened to me, answered my questions and explained everything," he said. Then Dr. Cheryl Mejia was able to pinpoint the source of his pain and recommend facet joint injections that actually make it possible for him to enjoy watching his grandchildren run around in their superhero costumes.
So far, Joe has had two injections in his back and although he knows he will probably never live entirely pain-free, he is grateful that he finally has a team of health professionals at National Spine & Pain Centers who are committed to helping him enjoy life, even if they can't give him an entirely new skeleton.