Jeremy S.'s story
Author: Jeremy Seaux
Date Submitted: Dec 9, 2022
Category: General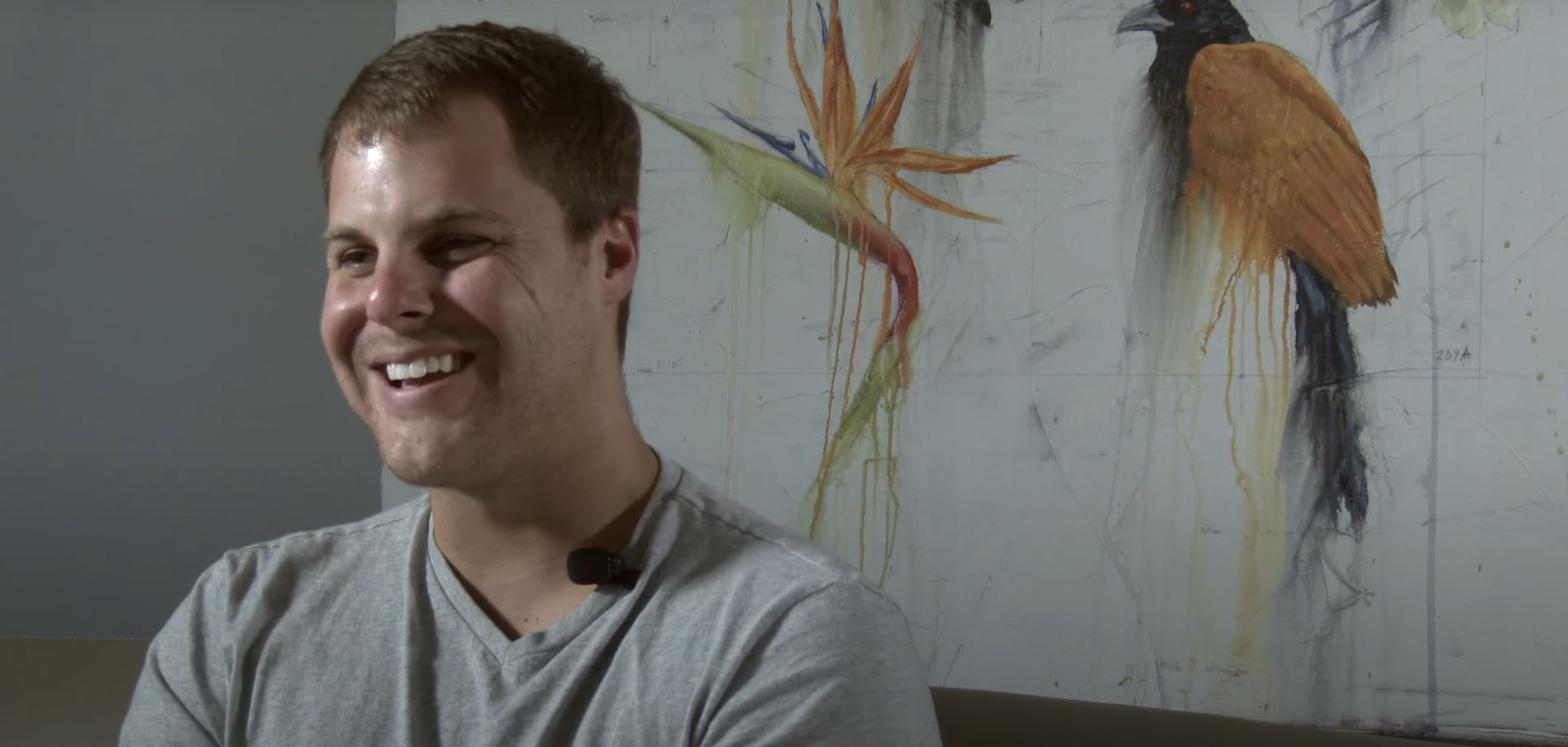 "When I walk in, I know they have my best interests at hand."
Jeremy has been an athlete his entire life. And although he is still a young man, Jeremy has suffered his fair share of injuries over the years, injuries he often just ignored.
But when he suffered a terrible wakeboarding accident a few years ago, Jeremy could not ignore the impact of his injuries. "I had a concussion, really bad neck pain, and numbness on the left side of my body," he said. The debilitating chronic pain, including several migraines a week, had him missing work. "I never thought I'd be in this situation."
Jeremy finally found his way to Comprehensive Pain & Rehabilitation (CPR), an affiliate of National Spine & Pain Centers. He met Dr. Matthew Barfield who suggested that Jeremy undergo a series of facet blocks and steroid injections to pinpoint and address the cause of his chronic pain.
"Dr. Barfield tells you what he is going to do and he tries to make you feel comfortable," Jeremy said. "I trust him 150 percent. When I walk in that facility, I know they have my best interests at hand."
To others suffering from chronic pain, Jeremy has some advice. "Just by ignoring it, it's not going to go away," he said. He has learned that being proactive in seeking treatment is the first step to addressing chronic pain—and that first step starts with the expert care of Dr. Barfield and the CPR team.