Jamie J.'s Story
Author: Jamie Jackson
Date Submitted: Sep 19, 2019
Category: General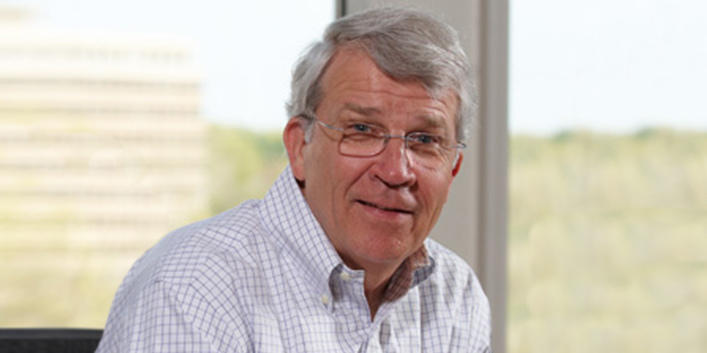 "They worked with me every step of the way and were interested in me — the person."
Jamie J. has been no stranger to pain. Stricken with polio as a child, he overcame this dread disease to launch a normal, productive and pain free life. He was out of the woods…or so he thought.
Several years ago, Jamie developed post-polio syndrome, a degenerative condition that can affect polio survivors years after recovery. He underwent lumbar fusion for three herniated discs. The surgery and resulting scar tissue, which impinged his nerve root, left Jamie in constant pain.
Reluctant to undergo any further surgery, Jamie came to National Spine & Pain Centers looking for non-surgical options and strategies for learning to live with his pain. Evaluated by two physicians, it was suggested that he might be an appropriate candidate for spinal cord stimulation, an innovative treatment that provides relief for chronic pain using an implanted device to transmit mild electrical impulses to the spinal cord.
Jamie was reluctant at first, but the side effects of the medication he was taking to reduce his constant pain and allow him to function prompted him to revisit the stimulator option. A temporary spinal cord stimulator was externally implanted on Jamie in a National Spine & Pain Centers office as the first step to confirm a successful response. The results were very encouraging and a permanent device was soon implanted. His pain level has significantly decreased, as has his need for medication.
Citing the caring and professional demeanor of the physicians and staff at National Spine & Pain Centers, Jamie has been pleased by the entire experience and noted that it has proven invaluable in his recovery. "They worked with me every step of the way and were interested in me — the person."