Beverly M.'s Story
Author: Beverly M.
Date Submitted: May 9, 2023
Category: General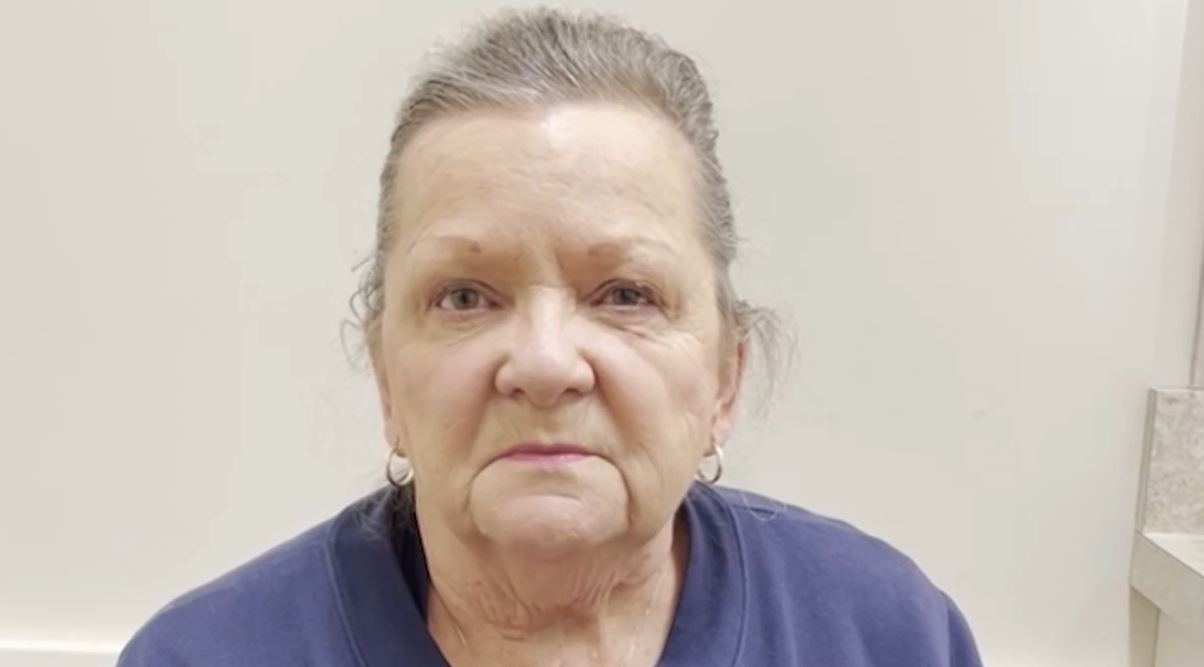 Beverly suffered from lower back and leg pain for more than 20 years. The pain became so bad that she was unable to do simple things around the house and eventually had to have somebody take care of her. "It was so bad I would cry at night," she recalled.
But a visit to National Spine & Pain Centers' network of practices has changed her life.
Beverly met Dr. Yeshvant Navalgund at National Spine & Pain Centers' affiliated practice in Bel Air, Md. He suggested that Beverly consider spinal cord stimulation to treat her chronic back and leg pain.
Spinal cord stimulation is a breakthrough treatment available within NSPC's network of practices. Small electrical currents from an implanted device allow patients to replace pain signals with a pleasant tingling sensation, known as paresthesia.

Before receiving a permanent implant, Beverly underwent a trial period with a temporary spinal cord stimulator. Since she responded well to the trial, Beverly ultimately had a permanent spinal cord stimulator implanted in the epidural space along the spinal cord. She now uses a magnetic remote control to activate the device when she needs to disrupt her body's pain signals.
Beverly has finally found the pain relief she sought for decades and is back to being able to perform daily activities on her own again.
"Dr. Navalgund is thorough, he explains things perfectly and if you have a question there's no problem, he will answer it," Beverly said. "I'm so appreciative of a doctor that cares. I feel like I have a new life."