Bernard W.'s Story
Author: Bernard West, Sr.
Date Submitted: Sep 19, 2019
Category: General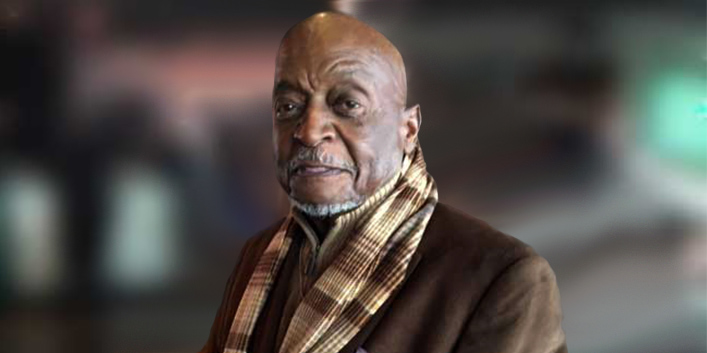 "Dr. Coleman really took the time to talk to me and explain everything in detail. The whole staff at the office were excellent. I would definitely tell others who are dealing with the same kind of pain I had to look at this procedure. I'm very pleased."
Bernard W., Sr., looked forward to spending his retirement years on the move. Having spent his career working for Baltimore Metro, he was done sitting—on buses, at desks, in control centers, etc. He was going to the gym and enjoying his retirement life until he started to experience unbearable pain in his back and legs, especially when moving or standing.
When his primary care physician was unable to resolve the pain, he referred Bernard to Mark Coleman, M.D. at National Spine & Pain Centers. Dr. Coleman determined that Bernard, like many people his age, was suffering from spinal stenosis and arthritis. A series of nerve root injections helped alleviate much of the pain in his back, but Bernard was still suffering from significant leg pain.
So Dr. Coleman recommended Bernard to consider the MILD procedure (minimally invasive lumbar decompression). MILD involves only a small incision under local anesthesia and takes less than an hour. There are no stitches, no difficult recovery from general anesthesia. Using fluoroscopic (x-ray) guidance, Dr. Coleman located and removed small pieces of bone and excess ligament tissue in Bernard's back to restore space in the spinal canal and decrease the compression on nerves that were causing the pain in his legs.
For Bernard, the results were nothing short of miraculous. "I have no pain at all," he said. "Every other doctor I saw wanted to do major surgery, but I did my research and after talking to Dr. Coleman, I was very comfortable with going this route."
Dr. Coleman reports that MILD has been safely performed on thousands of patients and offers a very low risk of major complications, with studies indicating that 79 percent of those who undergo MILD experience a significant reduction in pain and a significant increase in mobility.
"Dr. Coleman really took the time to talk to me and explain everything in detail. The whole staff at the office were excellent. I would definitely tell others who are dealing with the same kind of pain I had to look at this procedure. I'm very pleased."