Featured Doctor: Teresa Ojode, M.D.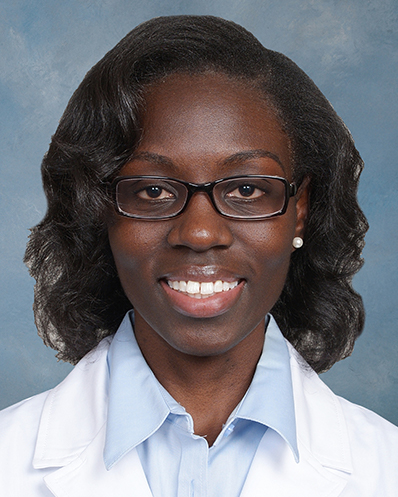 Teresa Ojode, M.D. is the newest member of National Spine & Pain Centers. Dr. Ojode is board-certified in anesthesiology and pain management. She is skilled in a wide range of minimally invasive treatment options, including epidural injections, joint injections, trigger point injections, and medial branch blocks to treat conditions such as joint arthritis, spinal stenosis and herniated discs.
She is a graduate of the University of Michigan Medical School in Ann Arbor, Mich. Upon earning her medical degree, Dr. Ojode completed a residency in anesthesiology from the University of Florida (Gainesville), where she also performed a fellowship in Pain Medicine. She also completed an NIH Academy Post-baccalaureate Fellowship with the National Institutes of Health in Bethesda, Md.
Prior to joining National Spine & Pain Centers, Dr. Ojode was on staff in the Anesthesiology Department at the University of Florida Health Shands Hospital in Gainesville, Fla.
She is an active member of the American Society of Anesthesiologists, the International Anesthesia Research Society, the American Society of Regional Anesthesia and Pain Medicine and North American Neuromodulation Society.